About Us
Kennedy News & Media
Here at Kennedy News and Media, we don't just do news – we do the news that gets people talking, the stories that put a smile on people's faces and pictures that are unforgettable.
Our team of dedicated journalists work around the clock from our hub at MediaCityUK providing news stories to the world, be it for newspapers, websites and TV channels here in the UK or across the globe, from breaking news online to viral videos on every platform.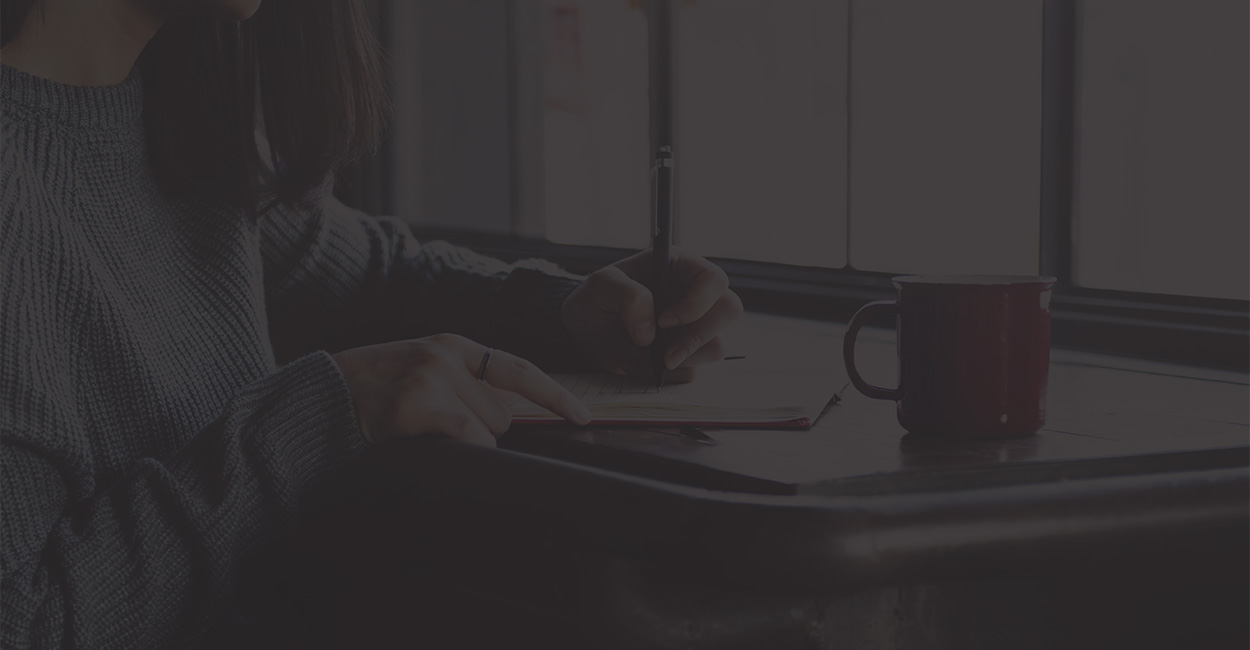 STORY TELLERS
If you have a story to tell, why not get in touch and find out how to get your story out there.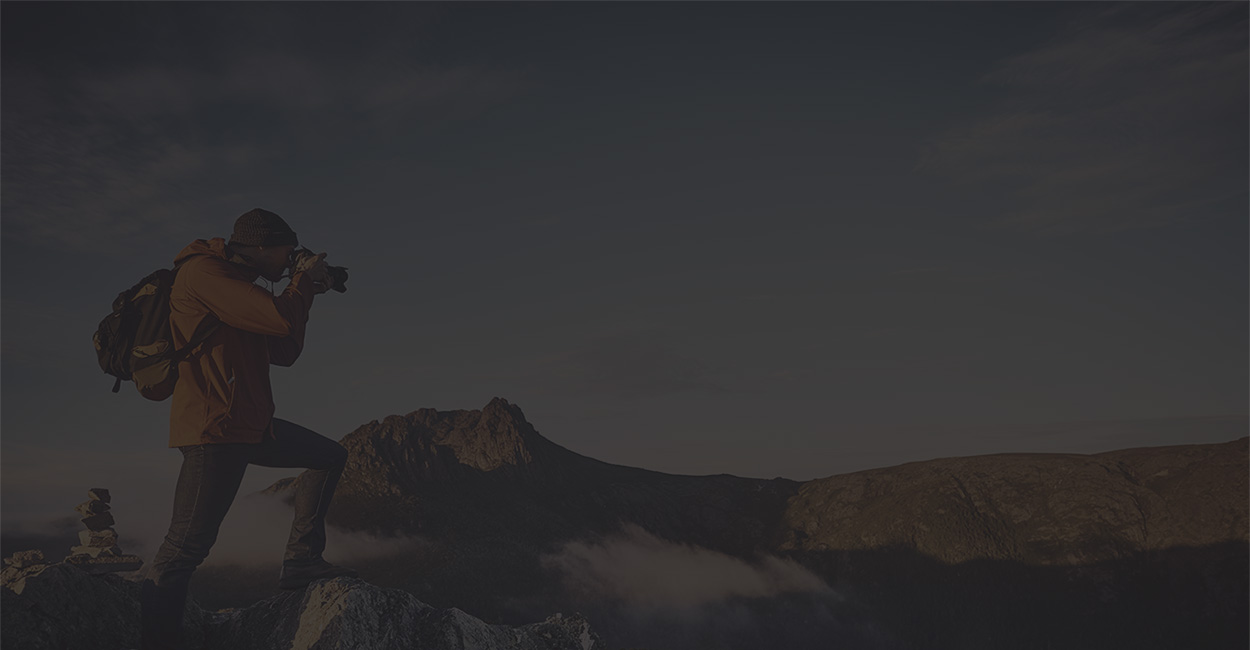 Photo Syndication
Have an incredible set of photos or an amazing video? Find out how we can turn them into money for you.
Our Team
The People behind KN&M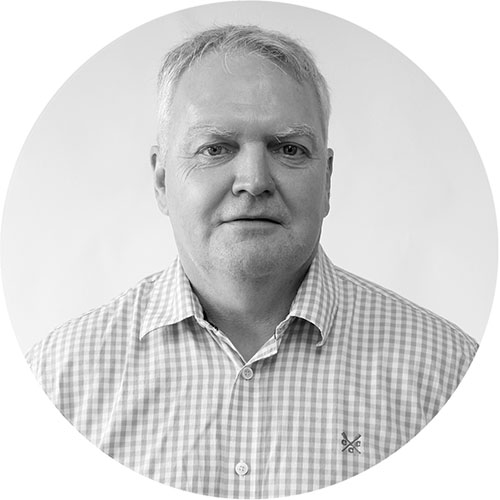 Chris Romford
Managing Director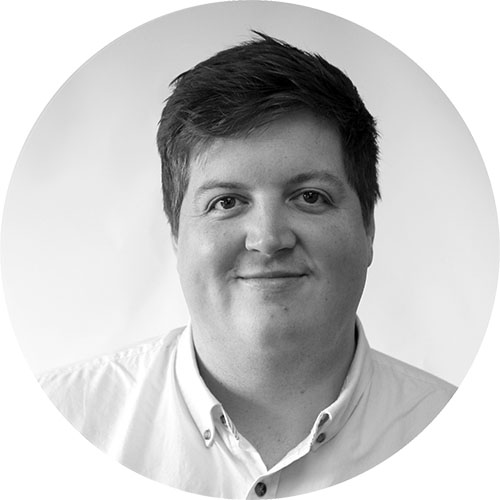 Peter Brazier
Digital Media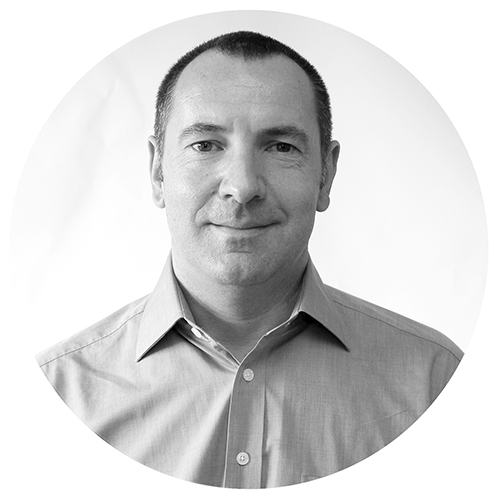 John Piscoe
Finance officer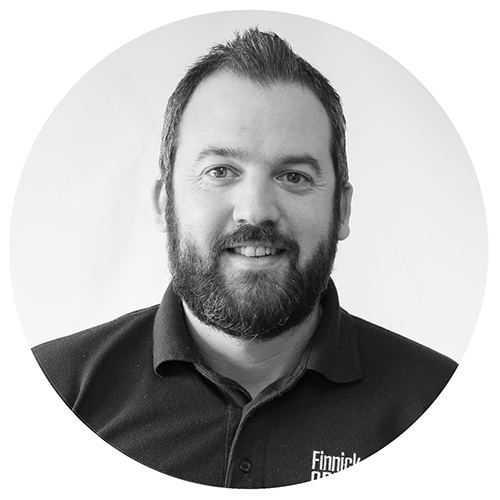 Jake Bricks
Senior Editor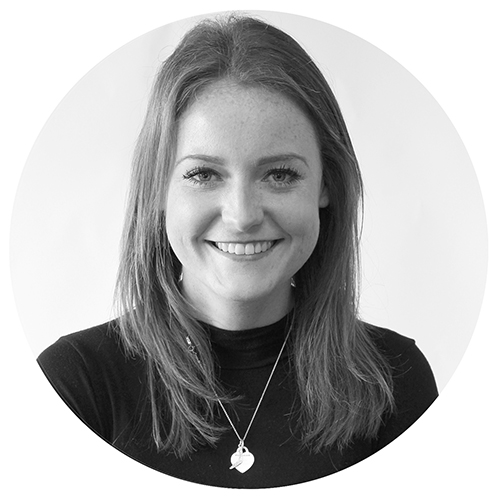 Tegan Smith
Project Manager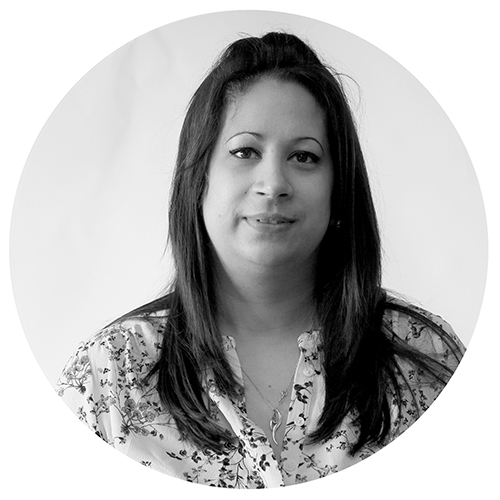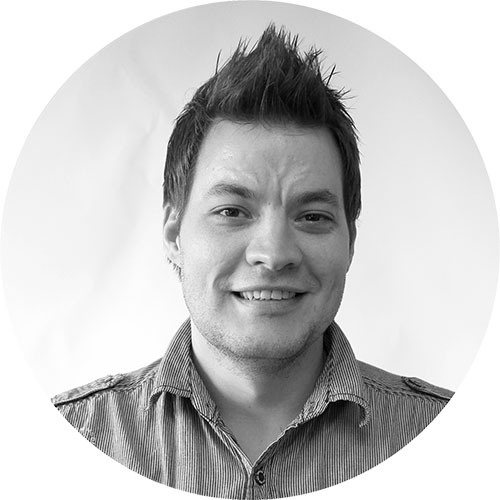 Tom BLundell
Creative Designer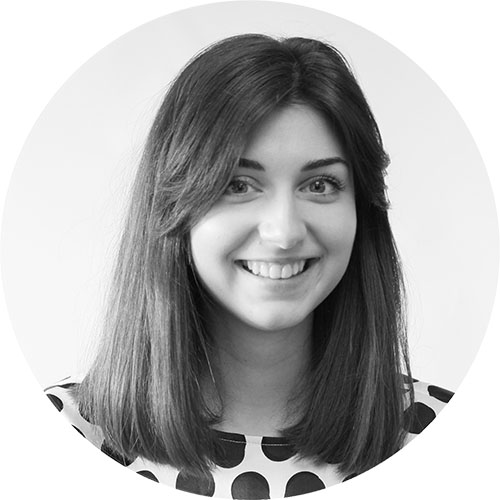 Becky Thompson
Junior Editor